Americans look to avoid sweep in Boise
Game Day Preview: Americans look to avoid the sweep in Idaho.
Boise Idaho - The Allen Americans, ECHL affiliate of the Ottawa Senators (NHL), and Belleville Senators (AHL), play the final game of a three-game series against the Idaho Steelheads tonight at Idaho Central Arena. The Americans dropped the first two games of the series. The Americans look to end their five-game losing streak. Watch tonight's game on Flo Hockey TV, or listen on the Americans 24/7 app.
Allen Americans Tonight:
Pregame Show: 7:50 PM CST
Puck Drop: 8:10 PM CST
Watch Live: FLOHOCKEY.TV
Listen Live: AMERICANS 24/7
On the Call: Tommy Daniels
Next Home Game: 12/1/23 vs. Utah, 7:00 PM CST
Big Idaho Second Period Burys Americans: The Americans gave up four goals in the second frame as Idaho pulled away for a 5-1 victory on Friday night in Boise. The Steelheads cashed in with two power play goals in that second period. They were 2-for-8 overall with the man advantage. The only Allen goal of the hockey game came late in the third period as Spencer Asuchak took a pass from Hank Crone and pumped it into the back of the net for his second goal of the season, and second in the last three games. The Steelheads outshot the Americans 49-36 for the game and 15-9 in the third period.
Power Play Streak Snapped: The Americans power play went 0-for-5 on on Friday night snapping a five-game streak with one power play goal or more. The Americans power play ranked 6th overall coming into the game on Friday night.
Jarvis Makes his Americans Return: Andrew Jarvis made his return to the Americans lineup on Friday night in Boise. Jarvis played 14 minutes on Friday and finished the game with two penalty minutes. He played in 11 games for the Americans during the 2021-2022 season and had 17 penalty minutes and three points.
Dalton Gally misses Friday's game: Americans defenseman Dalton Gally missed Friday night's contest with a lower body injury. He is expected to miss several weeks.
40 or more in 12 straight: The Americans have given up 40 or more shots in all 12 games this season. In two of those games, the Americans have allowed 50 or more to the opposition. The 58 shots allowed on Wednesday were the most since the 2021-2022 season. The Americans fell one shy of giving up 50 on Friday night as the Steelheads put up 49 shots on net.
Myllari streak snapped: Kris Myllari's point streak came to an end on Friday night at five games. Over that stretch, he had eight points with two goals and six helpers. The point streak matched Colton Hargrove's five-game streak for the longest by an Americans player this season. He leads the team in assists with nine.
Comparing Allen and Idaho
Allen Americans:
Home: 0-5-0
Away: 3-4-0
Overall: 3-9-0
Last 10: 2-8-0
Allen Americans Leaders:
Goals: (6) Matt Marcinew
Assists: (9) Kris Myllari
Points: (14) Matt Marcinew and Colton Hargrove
+/-: (1) Justin Allen
PIM's: (56) Mikael Robidoux
Idaho Steelheads:
Home: 6-1-0
Away: 4-1-0
Overall: 10-2-0
Last 10: 9-1-0
Idaho Steelheads Leaders:
Goals: (10) Mark Rassell
Assists: (10) Wade Murphy
Points: (16) Wade Murphy and Mark Rassell
+/-: (+11) Ty Pelton-Byce
PIM's (27) Wade Murphy
SEASON TICKETS ON SALE!
Don't miss the excitement of Americans Hockey in 2023-2024. C all 972-912-1000

AMERICANS WEAR ONLINE!
Buy your Allen Americans wear online TODAY
About the Allen Americans
The Allen Americans Professional Hockey Club is a member of the ECHL, the world's top Double-A hockey league, and is the affiliate of the National Hockey League's (NHL) Ottawa Senators
Founded in 2009, Championship Hockey is the backbone of the franchise, with the Americans having captured back-to-back ECHL Kelly Cup Championships in 2014-15 & 2015-16 and two Central Hockey League President's Cups in 2012-13 & 2013-14.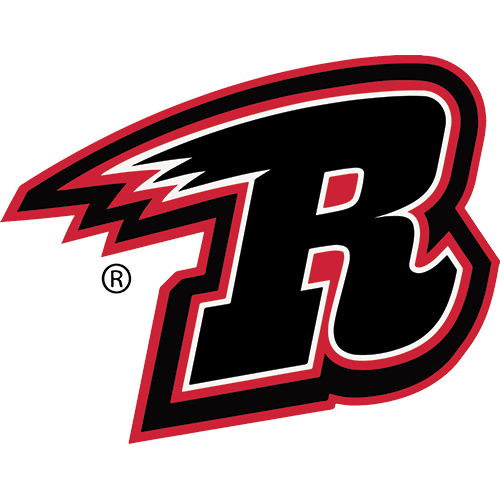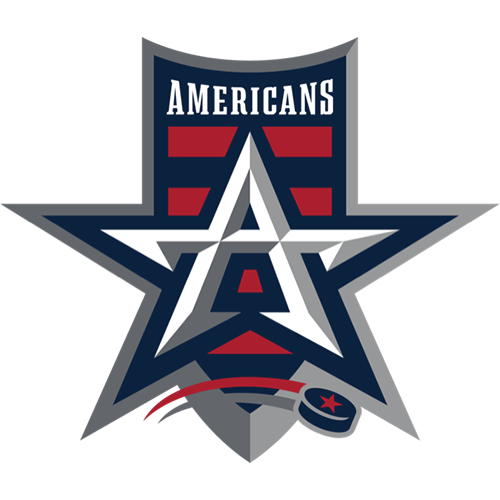 Rapid City Rush @ Allen Americans
Credit Union of Texas Event Center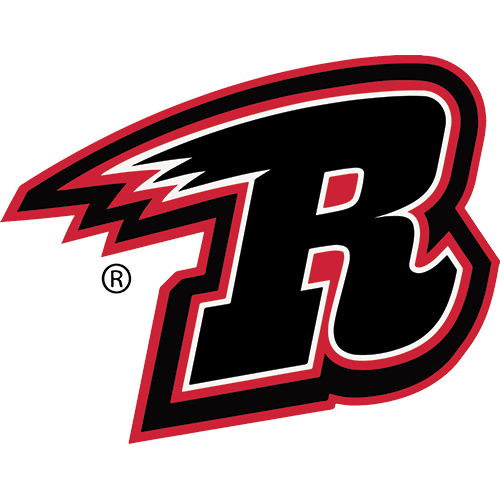 RC
Rapid City Rush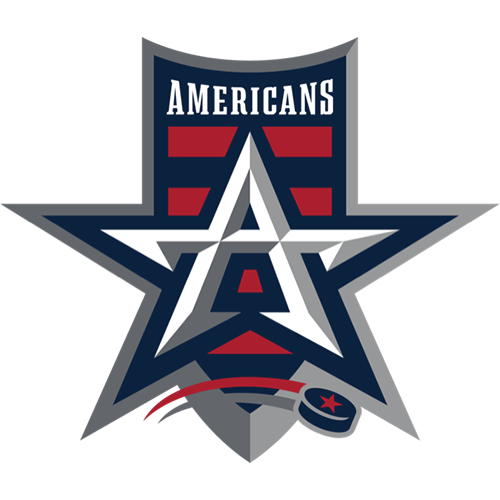 ALN
Allen Americans
Credit Union of Texas Event Center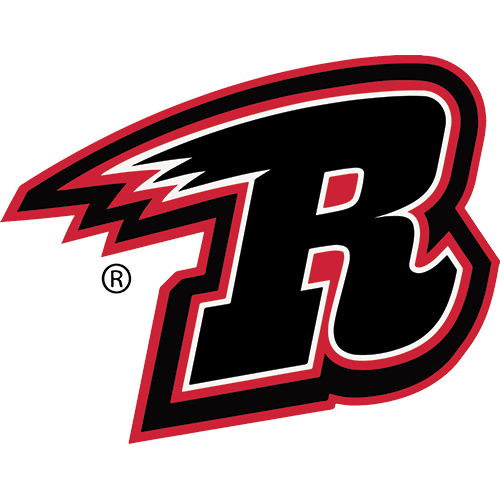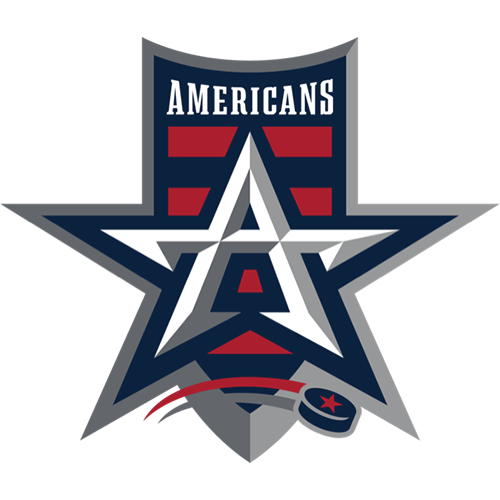 Rapid City Rush @ Allen Americans
Credit Union of Texas Event Center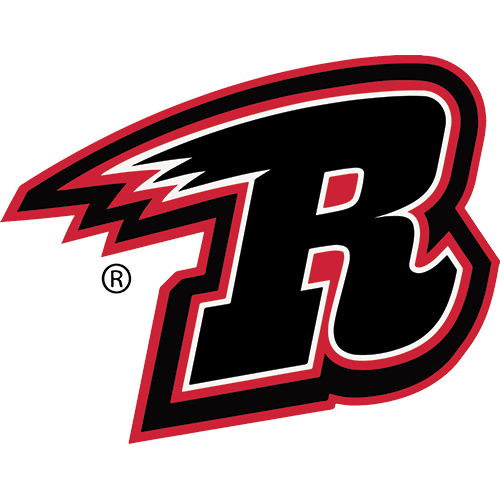 RC
Rapid City Rush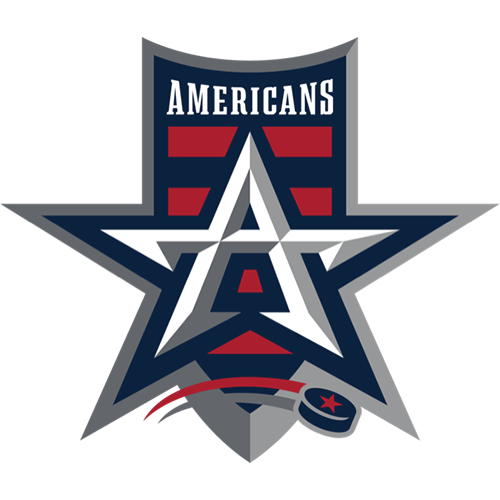 ALN
Allen Americans
Credit Union of Texas Event Center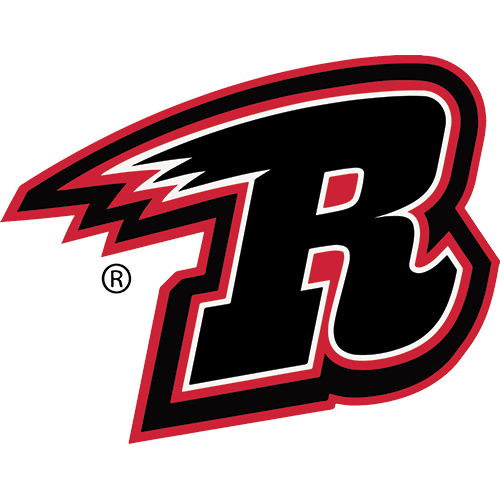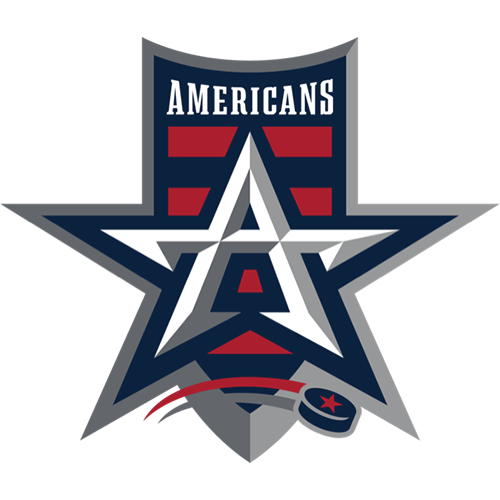 Credit Union of Texas Event Center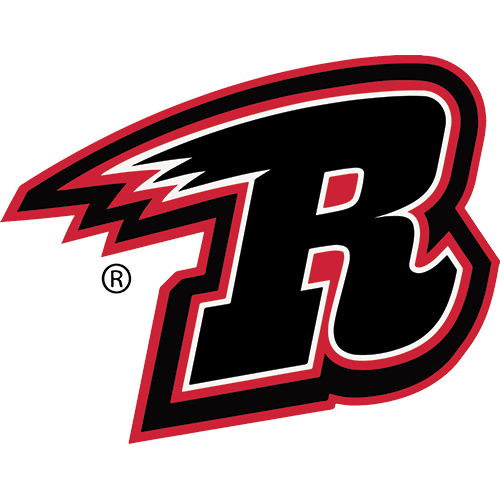 RC
Rapid City Rush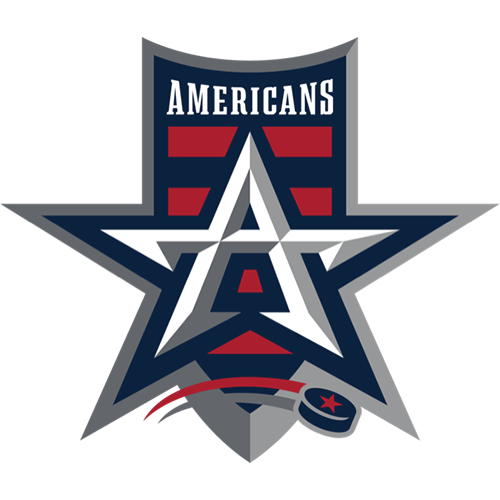 ALN
Allen Americans
Credit Union of Texas Event Center
Americans fall 4-3 on Star Wars Night in Allen
Merilainen shines in 3-2 win over Utah
Sign up for our email newsletter to be the first to know about news and upcoming games!